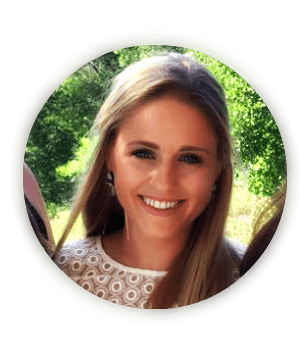 If you have never purchased property before you might not even know where to begin. A Real Estate Agent is vital to your home transaction. Ann Kerr is a Metro Denver Real Estate expert, her record (http://www.annkerr.com ) speaks for itself. She wants to provide a quality resource to those just getting started in Denver.
Clarke can help you figure out how to get started.
Clarke Jackson is passionate about working with First Time Homebuyers. Having purchased her first home in early 2017, she understands exactly what First Time Homebuyers are going through. What can you afford? What are you comfortable affording? How do you get a mortgage? If you are not positioned to purchase a home, how do you move toward that goal? These are important questions a Realtor can help you answer.
Clarke can help you make the best choices. Clarke Jackson has an MS in Accounting from Southern Methodist University. She leverages her accounting education and experience into helping Buyers make smart choices. Whether you are looking for a city property to rent out or a home in the suburbs, Clarke can help you maximize investment potential.
Clarke helps you Step By Step.
Home purchase transactions involve many steps, deadlines, and a lot of tough decisions. Clarke makes sure that all the details are accounted for, right up to closing. She prides herself on discussing all details with her clients, going over every contract and making sure they are comfortable and competent to make the best possible decision.
Clarke wants to Help You Find Your Home
If you are thinking about purchasing a home, or condo, or townhouse in Metro Denver, Clarke has helped buyers from Longmont to Castle Rock find their best home. Send her an e-mail, or give her a call or text anytime with questions. She would be happy to meet with you and talk about your Real Estate goals and future.
Contact Clarke Today
Visit www.clarkejhomes.com/blog for weekly blog posts with home ownership tips, financing information, and the Metro Denver lifestyle.
@clarkejhomes on Instagram and Twitter
Clarke J Homes page on Facebook
E-mail: clarke@clarkejhomes.com
Telephone: (720) 453-6686